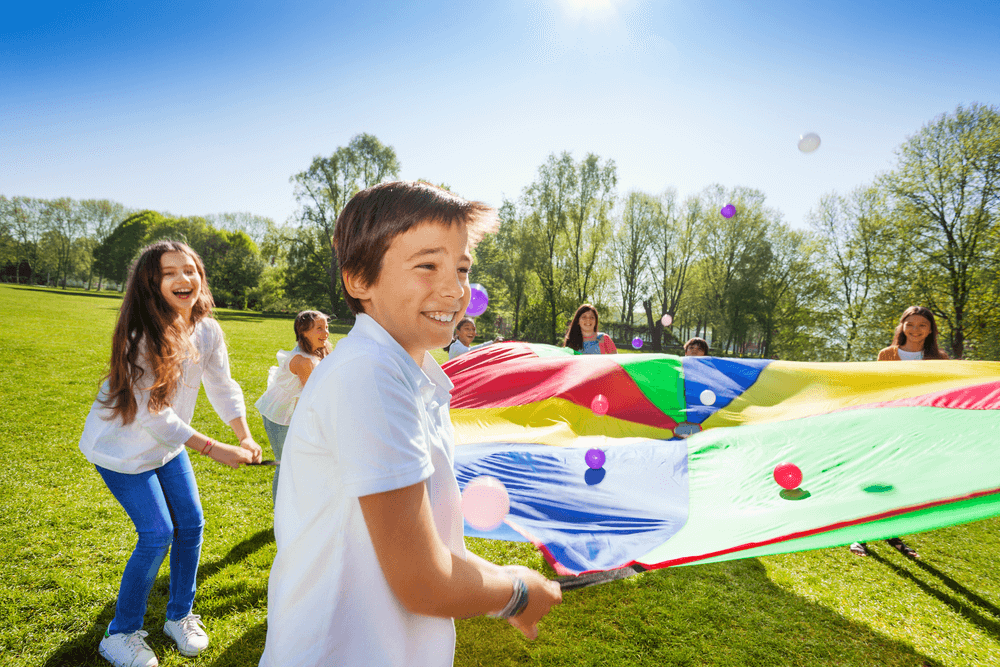 Eli Camps
July 1, 2019 @ 8:00 am

-

July 31, 2019 @ 5:00 pm
Mirësevini në EliCamps
ELI CAMPS ofron kampe verore & kurse unike në qytetin e Torontos në Kanada. Ky kamp do të jetë nje përvojë e mrekullueshme për fëmijët që vijnë për të mësuar gjuhen angleze dhe për të eksploruar qytetin e bukur të Torontos.
Ne kujdesemi për akomodimin dhe kemi shumë mundësi për udhëtime argëtuese dhe kulturore. Nga dita e arritjes e deri te dita e fundit ne do të kujdesemi që qëndrimi i juaj të jetë i paharrueshëm.
About EliCamps
We educate, we lead, we inspire. We care about our students. We have fun. We love what we do. We are always there for you.
WIth more than 20 years of experience we bring together experience, passion and a desire to always do better. Dedicated professionals are with you from the begining of your journey
Toronto, Canada. The most multicultural city in the world. Clean, safe, modern city that offers plenty to do and see. Its multi-ethnic population represents almost 200 different cultures. ELI is a perspective, an attitude, turning negativity into success, self-doubt into achievement.
Eli Camps – Summer, Winter and Year round programs for children and teeangers from all over the wolrd in beautiful Toronto, Canada.

Eli Academy – Adult ESL summer courses for students from all over the world over 18 years of age hosted in Toronto, Canada.

Eli Explore – A very unique, experiential learning option for children, teenagers and adults that want to visit Canada. Learning on the go.
EDUCATE. LEAD. INSPIRE – more than just a camp!